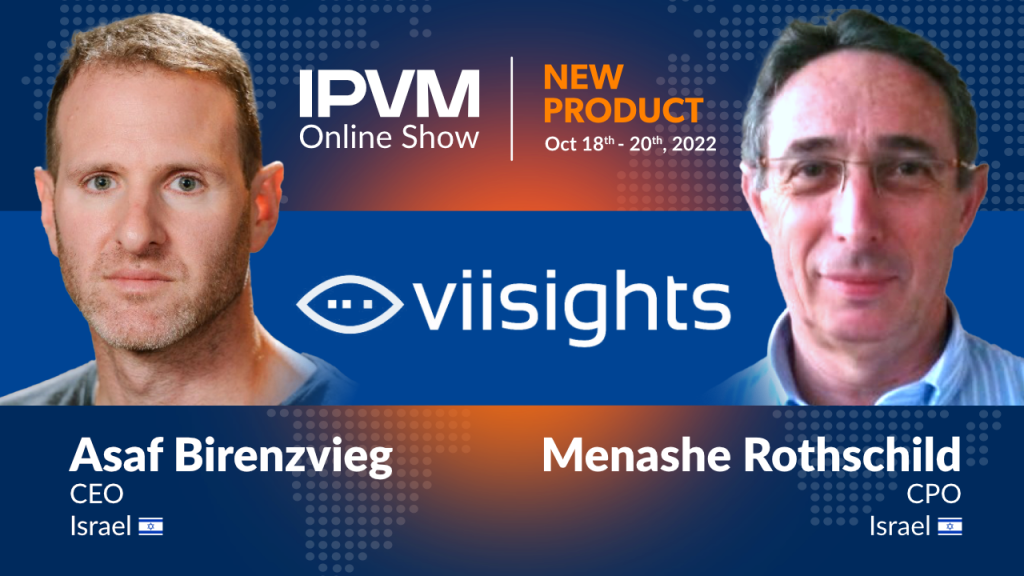 Workplace injuries put employees' morale, company reputation, and productivity at high rise. The practices in use today to increase safety at industrial, manufacturing and healthcare facilities are with adequate training of workers in standard operating procedures, and with heightened supervision.
viisights Al-driven video understanding technology automatically detects pattern behaviors of interest in processes, worker activity, and environment hazards both automatically and autonomously. When an event of interest is detected, designated personnel are immediately alerted to proactively help prevent the safety violation from happening or escalating Further.
What is unique – viisights wise is a behavioral recognition video analytics system , the behavioral recognition engine is built on a video-understanding technology (rather than image recognition) which provide robust platform for simple and advanced high performance capabilities with relatively low HW footprint.
For more information: https://www.viisights.com/products/wise/environmental-personal-safety/
Register here: https://ipvm.com/event/new-products-show-october-2022/register