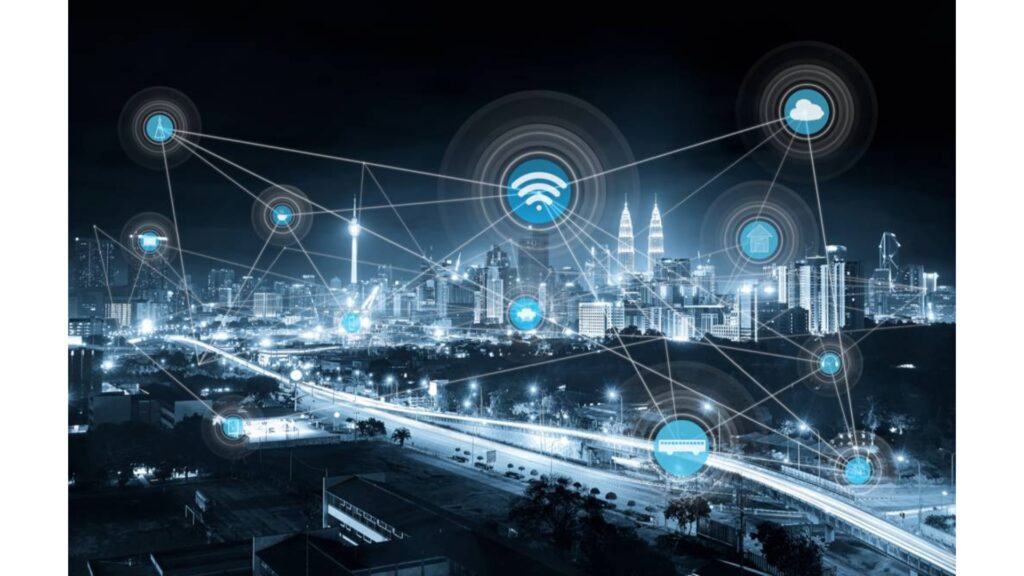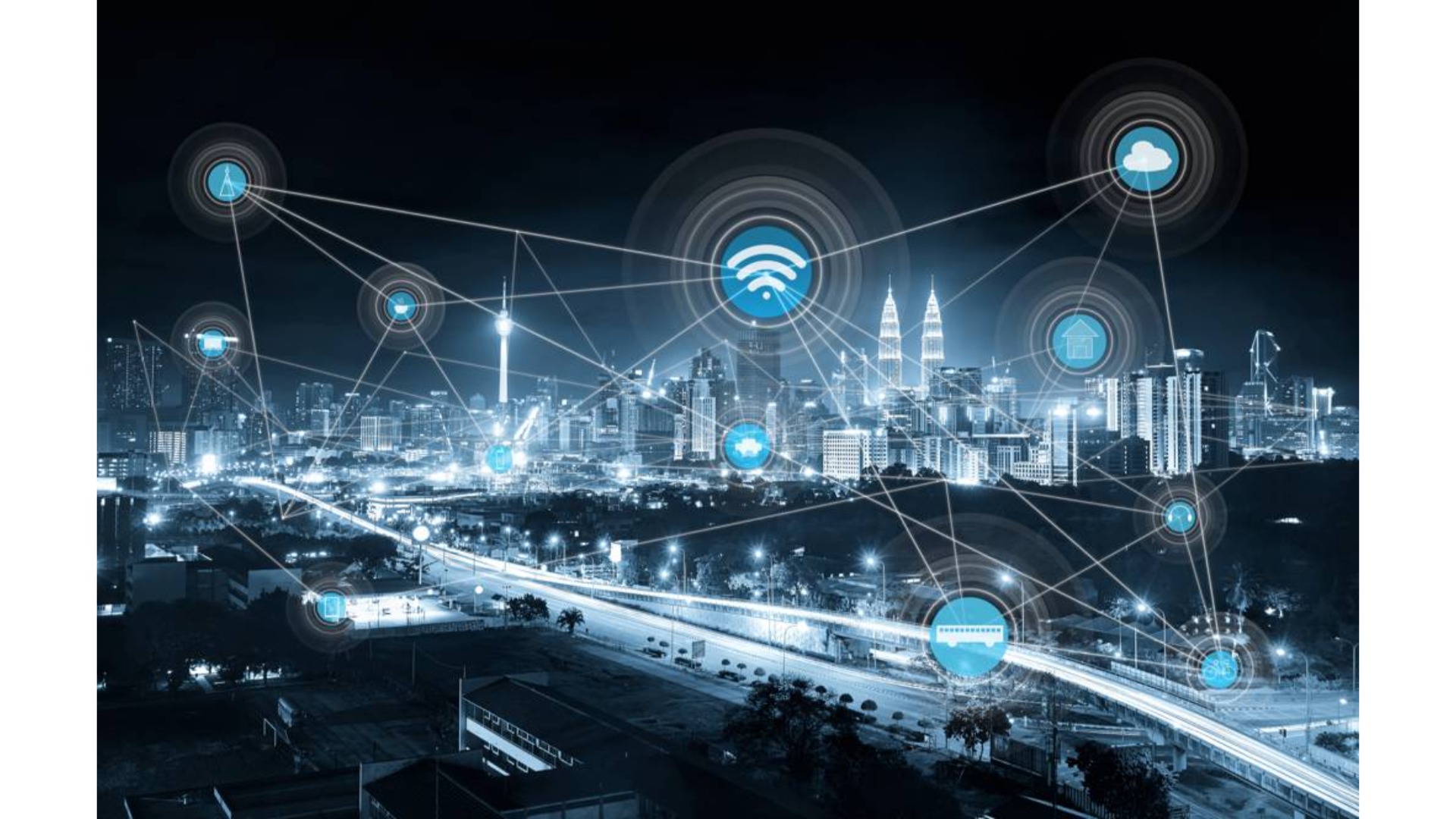 Cities are addressing multiple issues towards the ultimate aim of improving quality of life for their residents. This incorporates reducing pollution and litter, making roads safer, and ensuring public safety. More recently, it has come to include instilling confidence that COVID protection measures are in place so people can return to public spaces and transport as they reopen.
Choosing the right solutions to address these varied challenges can be overwhelming, not least due to the fast-growing urban tech market encompassing a vast range of options.
Traditional procurement approaches don't consistently deliver the best results for cities and can be too slow. Many local governments are now looking to do things differently, particularly in light of COVID-19.
If the crisis has taught us anything, it's to expect the unexpected. In procurement, that isn't such a bad thing.
Beyond the RFP
City procurement typically involves Requests for Proposals (RFPs) that outline solution requirements and budget or Requests for Information (RFI) to gather input on what the industry can offer in a particular area. RFIs can be off-putting to private companies, particularly start-ups, as they are time-consuming and often don't result in deployment. RFPs, meanwhile, may lead to cities acquiring best-fit products and services but then they may miss out on the full range of options available or the opportunity to get solutions tailored to their particular problem.
In addition, cities put out RFPs seeking responses to challenges individually, unaware that one solution can improve quality of life across several domains.
At viisights, for example, we offer behavioural recognition systems for real-time video intelligence from CCTV cameras. This enables a wide range of critical city use cases, from monitoring COVID safety measures, preventing traffic hazards and tackling litter to detecting smoke and fires, securing transport hubs and addressing violence.
Most RFPs list features which cities may or may not need, but this can be overly prescriptive. In our field, for example, RFPs may seek traditional video analytics capabilities that are based on legacy pixel and image recognition technologies or which only analyse historical camera data. However, more advanced systems are now available which deploy real-time behavioural analytics. These systems recognise patterns of behaviour in and between people and vehicles and identify events of interest, such as crowds breaking COVID restrictions, vehicles blocking a junction or cars driving in a bus lane, and activity which could be violent or suspicious.
This is all now possible without the need for risky and intrusive facial recognition or the collection of any personal data.
A new approach
A more open approach to procurement will ensure cities gain access to the best solutions to help them reach their goals.
In late 2019, Carlsbad in California opted not to release an RFI or RFP but instead put out a 'request for innovative digital transformation ideas and partners'. Rather than telling companies what they needed to deliver, the outcomes-based process outlined the city's needs and problems, and asked respondents to offer solutions of any type.
New York is looking to solve a challenge faced by cities almost everywhere – closing the digital divide. Although the city has issued an RFP for broadband solutions, it remains open to different models and technologies across the city.
"There is no one solution – we welcome any and all ideas and the opportunity to work with all those who share our goal of closing the digital divide," the city's CTO John Paul Farmer said.
Piloting innovation
London, meanwhile, is running a challenge-based initiative to find innovative solutions to pandemic-related issues through the £1 million (US$1.42 million) Mayor's Resilience Fund. London councils and other partners have outlined priorities, including supporting gig economy workers, market traders and people suffering bereavement; revitalising high streets; promoting COVID-safe travel; advancing smart mobility and renewable energy production; and reducing food insecurity. There are many potential ways to address these challenges and the city and partners are working with 36 start-up finalists before deciding on the overall winners in July.
When it comes to modern procurement, short, agile pilots of just one or two months can demonstrate what a solution can do for your municipality while minimising risks. By defining the city's challenges first, a more open and inclusive process can follow to procure the most suitable solution.
Cities are starting to show a refreshing commitment to putting their challenges out to the innovation universe as a way to find the most effective solutions for improving quality of life for their residents.