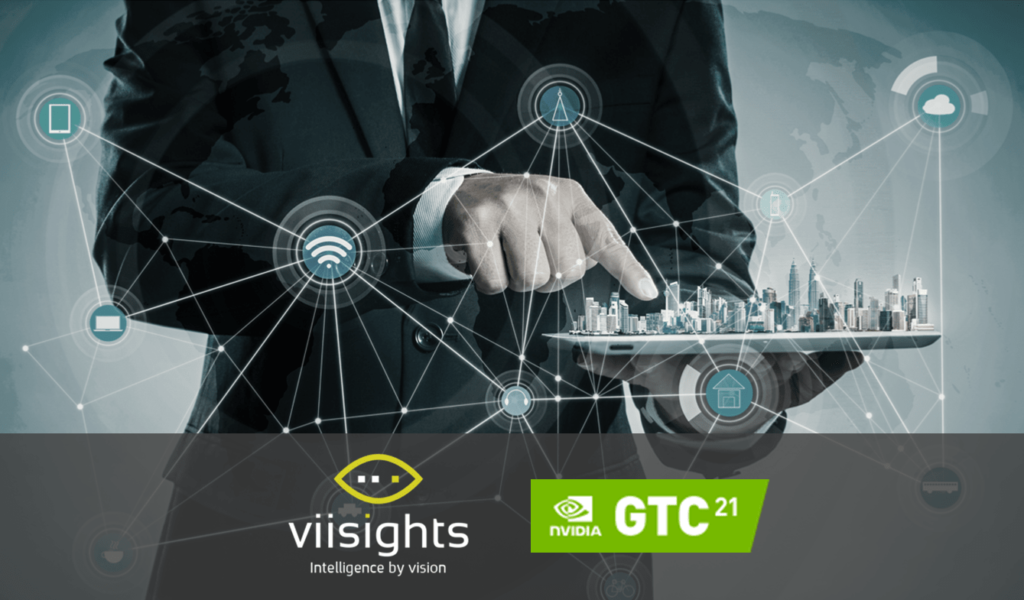 viisights Chief Scientist & Co-Founder Simon Polak will host a session at the NVIDIA'S event, GTC 21 "How to Maximize Stream Density for Multi-Frame AI-Powered Video Analytics using NVIDIA DeepStream SDK"

Learn how we use NVIDIA DeepStream SDK to increase stream density and lower the hardware footprint of a sophisticated AI video analytics application and how viisights is using this top-notch technology in it's products.
By analyzing a sequence of multiple frames rather than single images, we extract significantly more context and insight from activities captured in video streams, but at the cost of video processing complexity and high compute requirements. We'll describe our video pipeline and development workflow, and how DeepStream SDK is used to significantly boost performance.