wise SaaS Offering Available in the Second Half of 2022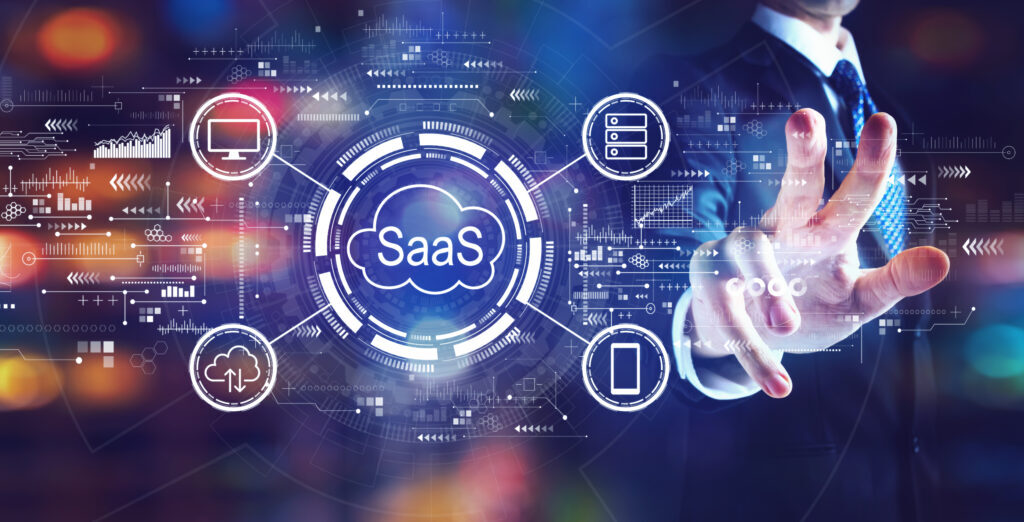 viisights, Inc., a leading provider of behavioral recognition systems for real-time video intelligence, announced today the viisights wise solution would be available as a software as a service (SaaS) offering later this year. viisights wise SaaS will be available in the second half of 2022, providing customers with an additional deployment option to match their needs.
"When it comes to viisights' integrations, analytics, support packages, and now deployments, we like for our customers to have options," said Asaf Birenzvieg, CEO, viisights. "The viisights wise SaaS offering will allow our customers to decide where, when, and how they want wise to live, choosing the deployment model that best suits their specific needs."
viisights wise provides AI-driven, real-time video analytics of video content captured by widespread surveillance cameras located throughout traffic control centers, roads, public areas, buildings, shopping centers, and commercial and industrial zones. The system processes and understands large amounts of video streams in real-time while providing insights and real-time alerting for a variety of actions, events, and scenes of interest. Behavioral recognition capabilities available within viisights wise include the real-time detection, prediction, and notification of events of interest regarding violent activity, suspicious activity, individual and crowd behavior, perimeter and protection control, traffic monitoring, and personal and environment safety.
Currently, viisights customers can use wise with a software subscription as an on-site deployment with two architecture options: private cloud or BareMetal. Later in 2022, the viisights wise SaaS will offer customers another deployment option wherein users can access the wise software via a secure VPN connection, with annual software subscriptions and options for 1-, 3- and 5-year plans. This SaaS option is packaged and delivered as a service, allowing infinite scalability while minimizing upfront hardware capital expenditure and eliminating ongoing maintenance costs. The SaaS option provides for fast onboarding and can fit every customer size from small businesses with dozens of security cameras up to enterprises equipped with thousands of cameras. With viisights wise SaaS, customers will no longer need to install, maintain, or internally host the wise software on their own cloud or server infrastructure.
viisights wise SAAS offering is highly scalable, easy-to-use, and efficient with both GPU and CPU hardware with an affordable total cost of service. Real-time mode configuration supports thousands of channels per single account, where data intelligence is generated in near real-time. viisights wise is camera manufacturer agnostic and supports a wide range of video security camera types.